Key Locking Skewer RBCA002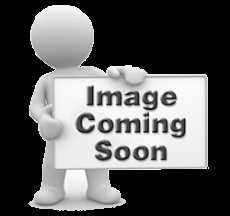 This product is a universal fit that is not specifically made for any given vehicle. Modifications may or may not be needed to use this product on your vehicle.
Disclaimer: Online listed prices may not match prices inside the store.
Product Description
The Rhino Key locking skewer can be used with the Rhino Quick Release Bike Carrier (RBC011) and Quick Release Bike Carrier – 2 Piece (RBC012), as well as The Claw (RBCA010).
Product Features
Locking Skewer
Allows Rhino Discovery Bike Carriers To Be Used On HD Bars
Application Guide